City Center Security
---
City Center Security is a premier private security organization, providing protection to the people, property, information and time of the network of
Bass Companies in Fort Worth, Texas.
---
---
OPPORTUNITIES
Most personnel begin in the patrol division of the City Center Fort Worth real estate development in downtown Fort Worth.

Starting annual salary for uniformed patrol is $50,000, plus overtime and paid training. Effective January 1, 2022, our starting annual salary will increase to $55,000. We also offer a $6,000 annual incentive for EMT certification, as well as a $12,000 annual incentive for Paramedic certification.  Employee benefits include medical, dental, vision, a 401(k) plan, and company sponsored pension plan.

Our downtown training facility includes a fitness center, firing range and martial arts studio and is available for use by all employees. All equipment and uniforms are provided and maintained by the Company.

Advancement opportunities are filled from within the organization when possible. Our employees are our most valuable asset.
---
---
QUALIFICATIONS
Must have a minimum high school diploma or GED equivalent

Must hold a valid driver's license

Must pass a comprehensive interview process, including background, psychological and physical examinations

Must successfully pass an academically and physically challenging training academy

Must qualify for security officer commissioning as dictated by the Texas Department of Public Safety, Private Security Bureau 

Must be able to work 24/7 shifts as required

Must be able to work overtime, weekends and holidays

Must be available to travel on short notice

Prior experience in the security industry is helpful but not required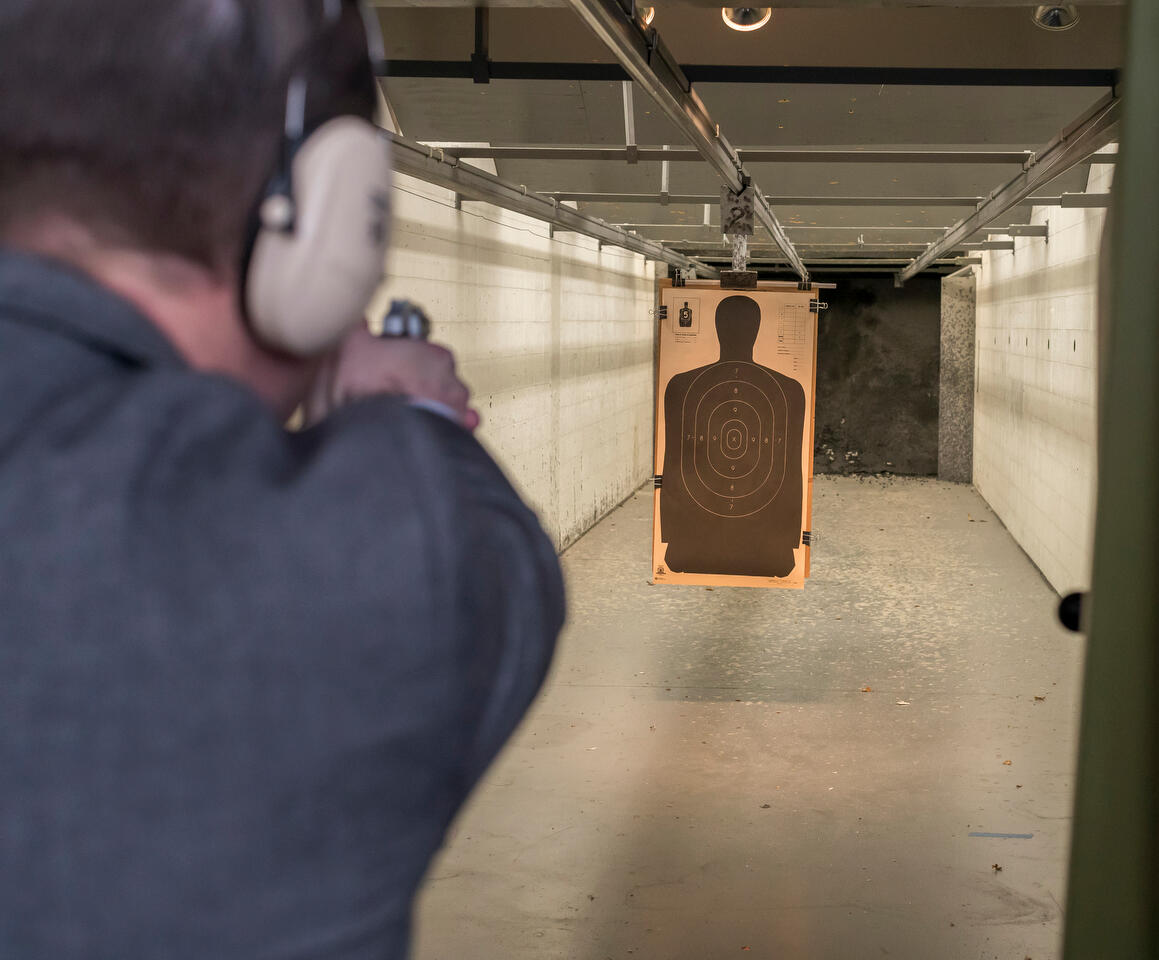 ---
Contact
By Mail:
City Center Security Recruiter
201 Main Street, Suite 3200
Fort Worth, TX 76102
In Person:
205 Commerce Street, Suite 105
Fort Worth, TX 76102
---
© 2020 BEPCO, LP and City Center Security.
All rights reserved.